---
Hurricane Proof Glass SGP Evo.Block
The hurricane proof bedded glass has been invented to withstand strong winds and debris developped during this climate happenings which could accidentally strike against windows.
The SGP system presents a new chemical structure which makes this glass more secure in relation to the PVB one. It is 100 times more rigid.
In glass parapets, for example, with only base attachment, in the event of breakage of both plates, with tempered PVB laminated glass, the glass would fall apart, instead of using the SentryGlass interlayer, this does not happen and the glass does not collapse.
Weight and thickness of this glass structure results less in respect to the PVB one: In fact this system presents 20 to 30% less weight and thickness characteristics than the PVB structure
The SGP bedded glass assures major safety spending less in material and installation.
Advantages of Hurricane Proof Glass
There is resistance to any type of accidental penetration during impact because the debris is captured by the plastic material inserted within the cavity of the glass window;
Safety, thermal efficiency and acoustic insulation characteristics are guaranteed;
SGP glass is 30% less thick than the PVB one but guarantees anyway maximum safety.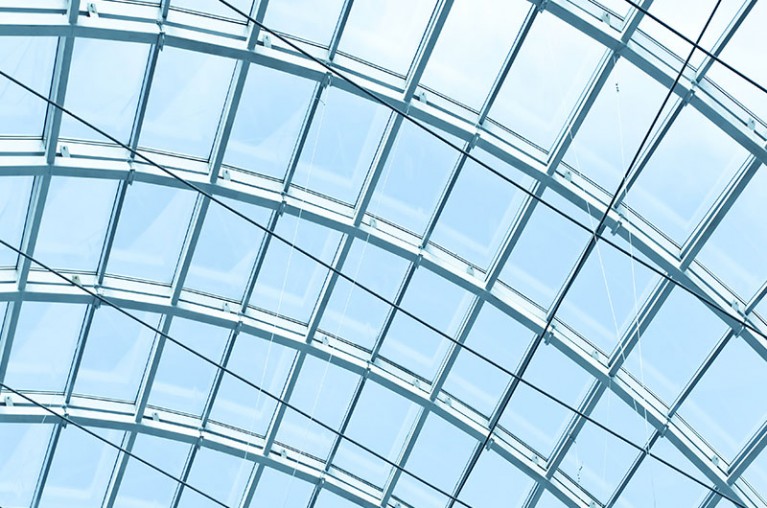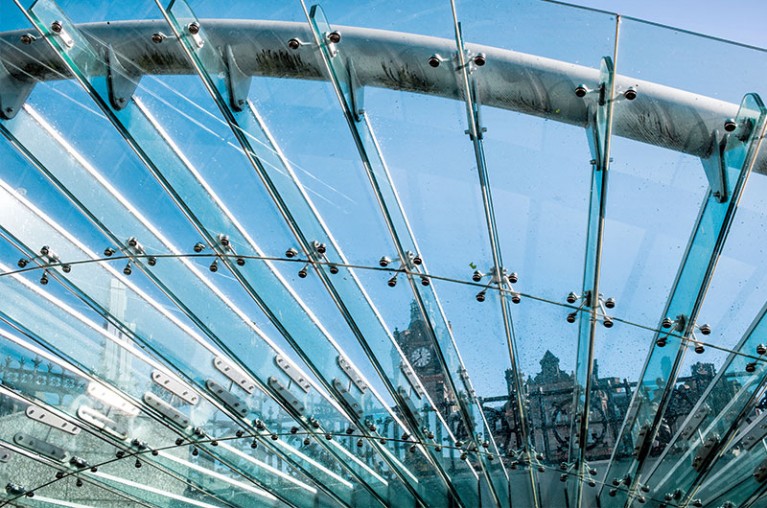 Watch the video